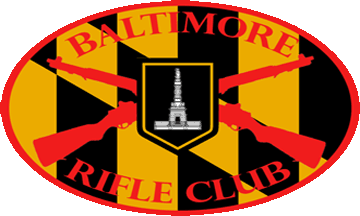 2024 AGC Range badges are available Nov. 1,2023. Join or renew your BRC membership here.
Sun, Aug 20
|
Marriottsville
Baltimore Rifle Club Fun Shoot!
No AGC permitted and lawful firearm shall be turned away from this fun shoot.
Time & Location
Aug 20, 2023, 1:00 PM – 4:00 PM
Marriottsville, 11518 Marriottsville Rd, Marriottsville, MD 21104, USA
About the event
This is an uninhibited fun shoot, bring your newest guy, your oldest gun, the safe queen, the pocket pistol, the elephant gun, your gun on its farewell tour before it heads out to the Great Gun Auction in the Sky, or on the internet.