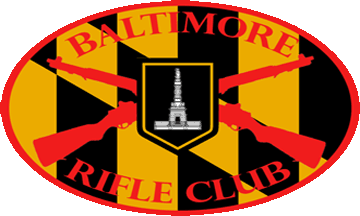 2024 AGC Range badges are available Nov. 1,2023. Join or renew your BRC membership here.
Welcome to Baltimore Rifle Club
The low cost low friction club to get you shooting at the AGC
About Baltimore Rifle Club
We're an enthusiastic group of individuals brought together by a common passion.
​
Our club is perfect for those that enjoy Casual Shooting and/or Firearm Collecting. We support all shooters from hunters to competitors and everything in between.
​
We have no mandatory meetings or events. Our events are volunteer run so if you would like to see more events, we could use your help.
​
Since our club is run as a nonprofit by volunteers, we like to raise money for charities like the Breast Cancer Research foundation with our Cure Shoots.
If you would like to support other charities and are available to help organize and run events, please get in touch.