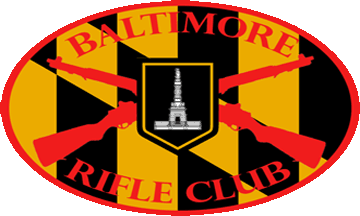 NOTICE:

The Recent Supreme Court ruling ONLY applies to the "Good and Substantial" requirement when applying for a Wear and Carry permit.
IT DOES NOT ALLOW YOU TO CARRY WITHOUT A PERMIT.
​
BRC Members enjoy charter club access to AGC
AGC Range is where you go to enjoy all kinds of shooting. Get a badge after your orientation.
5% off new guns and ammunition and $10 off transfers