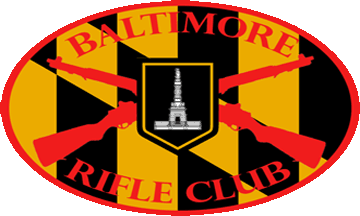 NOTICE:

The Recent Supreme Court ruling ONLY applies to the "Good and Substantial" requirement when applying for a Wear and Carry permit.
IT DOES NOT ALLOW YOU TO CARRY WITHOUT A PERMIT.
​
Our club is perfect for those that enjoy Casual Shooting and/or Firearm Collecting. We also support hunters and those that want to get involved in organized shooting events.

We have no mandatory meetings or events. Our events are volunteer ran so if you would like to see more events, we could use your help.

Baltimore Rifle Club is a charter club of AGC Range with roughly 300 members. As a charter club, our leadership serves on the AGC board of trustees, responsible for oversight of AGC, and works to ensure we keep a safe, well equipped, and enjoyable range available.