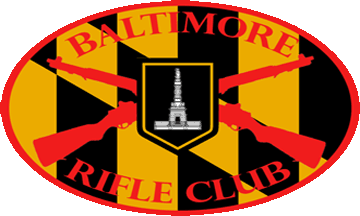 NOTICE:

The Recent Supreme Court ruling ONLY applies to the "Good and Substantial" requirement when applying for a Wear and Carry permit.
IT DOES NOT ALLOW YOU TO CARRY WITHOUT A PERMIT.
​
Have questions about Baltimore Rifle Club, or interested in joining? Please reach out — we're happy to help.