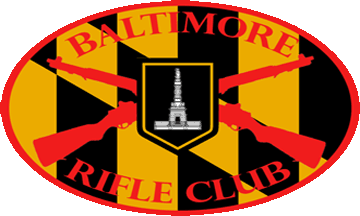 NOTICE:

The Recent Supreme Court ruling ONLY applies to the "Good and Substantial" requirement when applying for a Wear and Carry permit.
IT DOES NOT ALLOW YOU TO CARRY WITHOUT A PERMIT.
​
Before you can register for an orientation you must first become a paid BRC member. Purchase a membership here or navigate to Membership options in the menu.