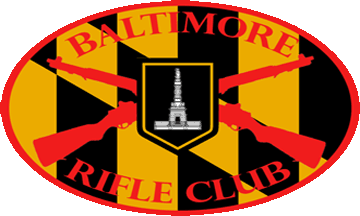 2024 AGC Range badges are available Nov. 1,2023. Join or renew your BRC membership here.
BRC now hosts events on the shooting bays.
More scheduled events are coming and will be published in the events calendar.
Our annual meeting will be held on January 21, 2024 at 10 am in Memorial Hall at AGC Lane (off Marriottsville Road). You can RSVP in events.
We are looking for volunteers to help out with scheduled events and training programs. If you are interested please email the President.
To schedule a new AGC orientation please follow the following guidelines
​
The AGC provides range orientations for a fee of $10 every first and third Sunday of the month, rain or shine.

To sign up for an AGC orientation, please email

Group size is limited.