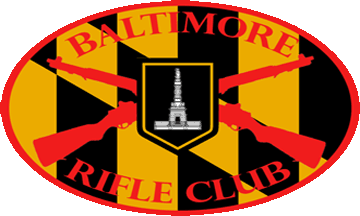 NOTICE:

The Recent Supreme Court ruling ONLY applies to the "Good and Substantial" requirement when applying for a Wear and Carry permit.
IT DOES NOT ALLOW YOU TO CARRY WITHOUT A PERMIT.
​
BRC now hosts events on the shooting bays.
More scheduled events coming and will be published in the events calendar.
Our annual meeting will be held on January 15th, 2023 at 10am in Memorial Hall on AGC Lane. You can RSVP in events.
We are looking for volunteers to help out with scheduled events and training programs. If you are interested please email the president.
We hold orientations for AGC range at least once a month. These are the easiest way to become a member of the range. Check the orientation schedule and RSVP for an orientation.