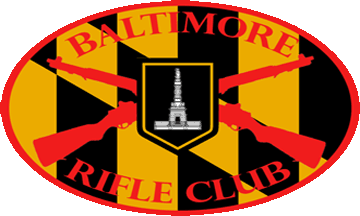 2024 AGC Range badges are available Nov. 1,2023. Join or renew your BRC membership here.
Time & Location
Sep 03, 2022, 9:00 AM – 4:00 PM
AGC, 11518 Marriottsville Rd, Marriottsville, MD 21104, USA
About the event
Alejandro with Blue Customworks is a type 7 FFL manufacturer offering laser serializing services (ATF method).
Serializing Pricing:
1-4 Guns: $45 each
5 or more Guns: $40 each
* AGC Badge holders get $5 discount per gun and 10% of proceeds are donated to the AGC.
* NFA Engravings: same pricing.
* Accepting card and cash.
* Bring friends and family to combine theirs for pricing. They have to come in person with gov issued photo ID.
Please Bring:
* Gov issued photo ID
* Guns unloaded and in a case/bag.
* AR's: please remove the upper, stock can stay on.
They take 20 mins each.
Hosted by Arlington Rifle and Pistol Club
Open to the public