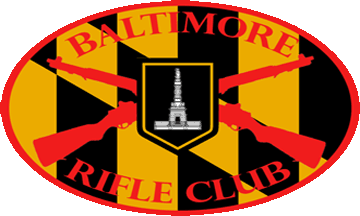 2024 AGC Range badges are available Nov. 1,2023. Join or renew your BRC membership here.
Mon, Jan 23
|
Practical Knowledge Today
Emergency First Aid Fundamentals
Emergency First Aid Fundamentals teaches you basic first aid and lifesaving techniques to be used in the event of a medical emergency.
Time & Location
Jan 23, 2023, 10:00 AM – 4:00 PM
Practical Knowledge Today, 8610 Washington Blvd #211b, Jessup, MD 20794, USA
About the event
Traumatic Emergency vs. Medical Emergency
Not every emergency is created equally. There are significant differences between the two main types of emergencies you may encounter, and our Emergency First Aid Fundamentals curriculum will teach you how to systematically assess and address both. You'll learn what to do if you witness traumatic emergencies such as serious falls, car accidents, or even gunshot wounds, and medical emergencies like heart attack, cardiac arrest, diabetic emergencies, stroke, seizures, hypothermia, heatstroke, venomous snakebites, and many more.