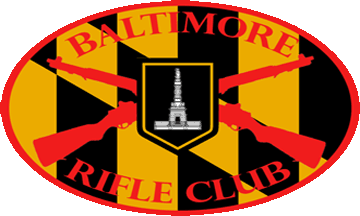 2024 AGC Range badges are available Nov. 1,2023. Join or renew your BRC membership here.
Sat, Nov 12
|
Marriottsville
Range Orientation
Mandatory Safety Orientation for Associated Gun Clubs membership
Time & Location
Nov 12, 2022, 9:55 AM – 1:00 PM
Marriottsville, 11518 Marriottsville Rd, Marriottsville, MD 21104, USA
About the event
Safety is paramount at AGC. All members are required to attend an orientation at least every two years. The orientation covers range rules, safety, and a tour of the facility. 
Bring eye protection, ear protection, appropriate clothing for walking around the range. Be prepared to be outside and visit all of the ranges. This walk will take approximately an hour.