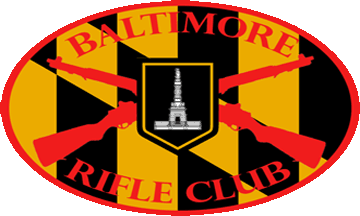 2024 AGC Range badges are available Nov. 1,2023. Join or renew your BRC membership here.
Sat, Jul 05
|
Bay 5 on AGC lane
Static shoot on the bays
Casual static shooting on the bays.
Time & Location
Jul 05, 2025, 12:00 PM
Bay 5 on AGC lane, 11518 Marriottsville Road, Marriottsville, MD 21104
About the event
A static shooting event allowing engagement of more than a single target at a fixed range. Meet with like minded individuals, experience a different kind of shooting, learn new skills, and see if you are interested in more advanced shooting.